My husband and I have worked really hard over the last two summers. Last year I was in the final stages of pregnancy and working on organizing our house for our baby while my husband worked any shift that he could get. The summer before, we were saving for our wedding and I was interning at the high school within my district, working full-time at a beach hotel and taking my final doctoral class. This summer?  We are relaxing on our deck and grilling and drinking wine. We have earned this summer!
And my favorite find for summer? These Vino 2 Go Wine Tumblers. I love them because they are plastic so if they fall, they won't break and they come with a lid so spills are minimal. And also, let's face it if you're outside and it's summer there are also bugs so the lids really are a great benefit.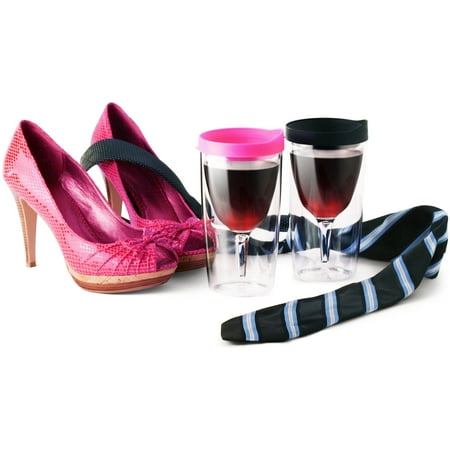 They're also only $8.99!!
 Snag this deal by clicking the image or click here —-> WINE TUMBLERS